The Passover and Unleavened Bread Project
– Be a Part of the Salvation of Israel –
We are getting close to Passover and Unleavened Bread. Help us bless the very elderly single mothers, Aliyah and families with many children, who are needing food and basic necessities for the PASSOVER and UNLEAVENED BREAD
For some, Passover and Unleavened Bread can be a significant financial burden. This is especially true in these challenging economic times. We support this effort by providing for Passover and Unleavened Bread food $250 vouchers so the families can make purchases on their own.
The Word of God says that Righteous Giving delivers from death. (In the English it says Righteousness but in the Hebrew it means Righteous Giving).
"Riches do not profit in the day of wrath, But righteousness delivers from death."
The Word instructs us to care for THE NEEDY IN THEIR DISTRESS.
In the Book of Romans the Apostle Paul instructs the Gentiles to send material offerings to Jerusalem to repay a DEBT that the Gentiles have towards the Jews for receiving all spiritual blessings from them!
Indeed from the Jewish People Gentiles have received the Bible, The Messiah, The Gospel and the 12 Jewish Apostles! Everything that matters spiritually came from Israel to the Nations!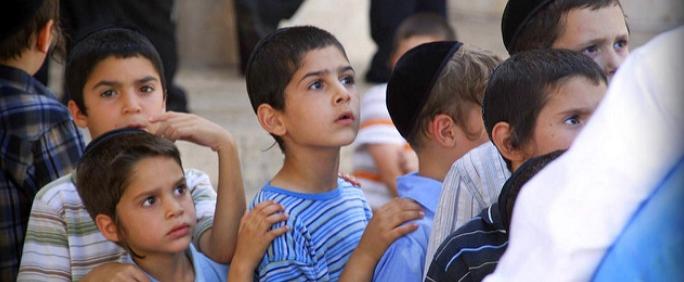 26 For Macedonia and Achaia have been pleased to make a contribution for the poor among the saints in Jerusalem. 27 Yes, they were pleased to do so, and they are indebted to them. For if the Gentiles have shared in their spiritual things, they are indebted to minister to them also in material things.
This is the Heart of the Father in Heaven towards them and with our money and prayers we can represent His Heart to them saying "thank you Israel for giving us the Messiah" and now "We give His Love in a practical way back to you".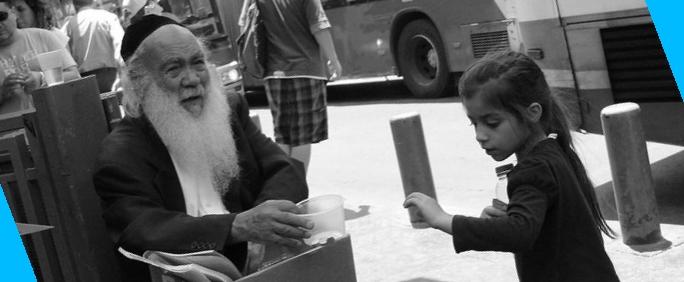 "Comfort, O comfort My people," says your God. Please forward this email to as many as you can so they may also have the opportunity to GIVE this Righteous SEED OF COMFORT.
FOR THE PASSOVER AND UNLEAVENED BREAD:
WE NEED FOOD FOR JEWISH FAMILIES.
BASIC NECESSITIES.

A DONATION OF $250 US DOLLARS OR MORE AS THE LORD LEADS. GIVES JEWISH FAMILIES A $250 US VOUCHER FOR FOOD DURING THE PASSOVER AND UNLEAVENED BREAD.
(The Full Amount goes to the Needy Jewish families for THE PASSOVER AND UNLEAVENED BREAD).

GOD has called us TO STAND WITH ISRAEL: "And I will bless those who bless you," (Gen. 12:3)
PLEASE, JOIN US TO HELP THE JEWISH PEOPLE IN ISRAEL. THIS OPENS THE DOOR TO SHARE THE LOVE OF YESHUA THE PASSOVER LAMB. PLEASE HELP… And please, continue to pray for Israel.
WE THANK YOU FOR YOUR DONATIONS AS WE FULFILL OUR CALLING AND STAND WITH ISRAEL DURING THIS PASSOVER AND UNLEAVENED BREAD SEASON.
BLESSINGS IN YESHUA AND MAY GOD'S GRACE BE UPON ISRAEL…
HELP THE NEEDY JEWISH PEOPLE IN ISRAEL.
FOR YOUR SPECIAL DESIGNATED PASSOVER AND UNLEAVENED BREAD DONATION OF $250 TO FEED A FAMILY OR MORE AS THE LORD LEADS.
The Passover and Unleavened Bread Project​
Select designated gift amount then click on the Donation Button.